About us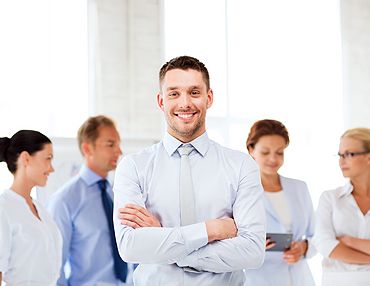 We are a full-service consulting and development firm with extensive experience in the franchise industry.
Our role is to guide you through the selection of a franchise that matches your personal, professional and financial goals, while focusing on your strengths, experience and desired lifestyle.
We have owned and operated small independent businesses, as well as franchises. We have worked with dozens of small business owners and franchisees to help them grow. And we love helping people succeed.
Our portfolio includes more than 500 franchises in over 70 industries. Let us help you find the business of your dreams.